TLC is a leading independent land agency and development company. We value people, demand honesty, champion respectful business practices and have a wealth of development experience to maximise land value.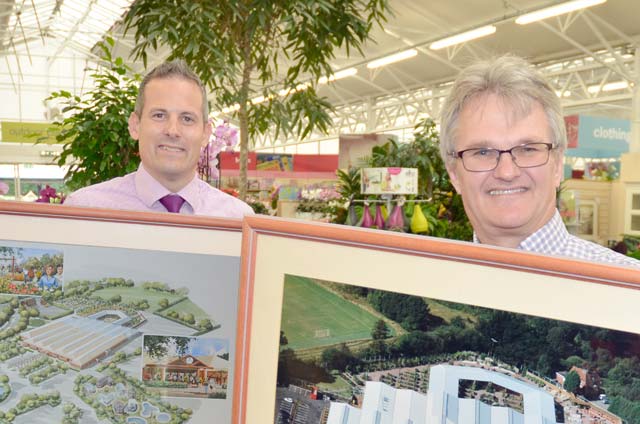 TLC services include: land acquisition, development strategies, promoting sites through planning, cold calling, brokering property deals, residential house sales, contract negotiation and strategic land promotion.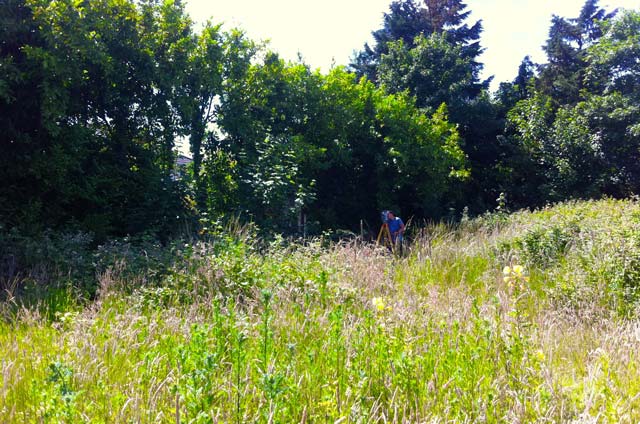 TLC want to help you sell your land for the best possible price. From small garage sites to 20 acres of open fields, we maximise land values through partnerships, engaging local authorities and reviewing planning constraints.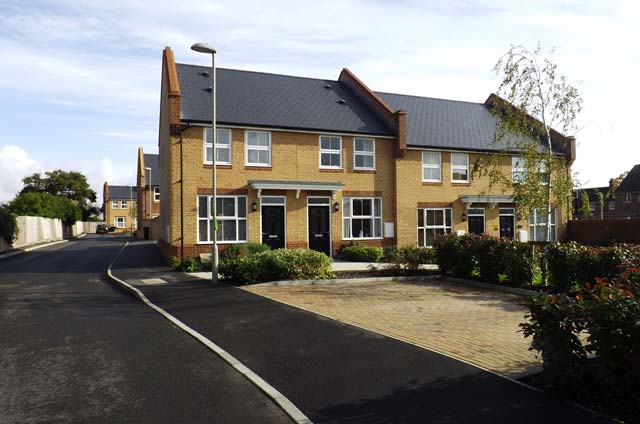 TLC have strong relationships with National Housebuilders, Nursing Home groups, Retirement specialists, Commercial developers, Hotel Operators, Building Contractors and small builders. From unconditional land purchases through to joint ventures, we always strive to find the best buyers.